Everyday
PROTECTION
We design innovative and original self defense rings for everyday protection, peace of mind, and social empowerment.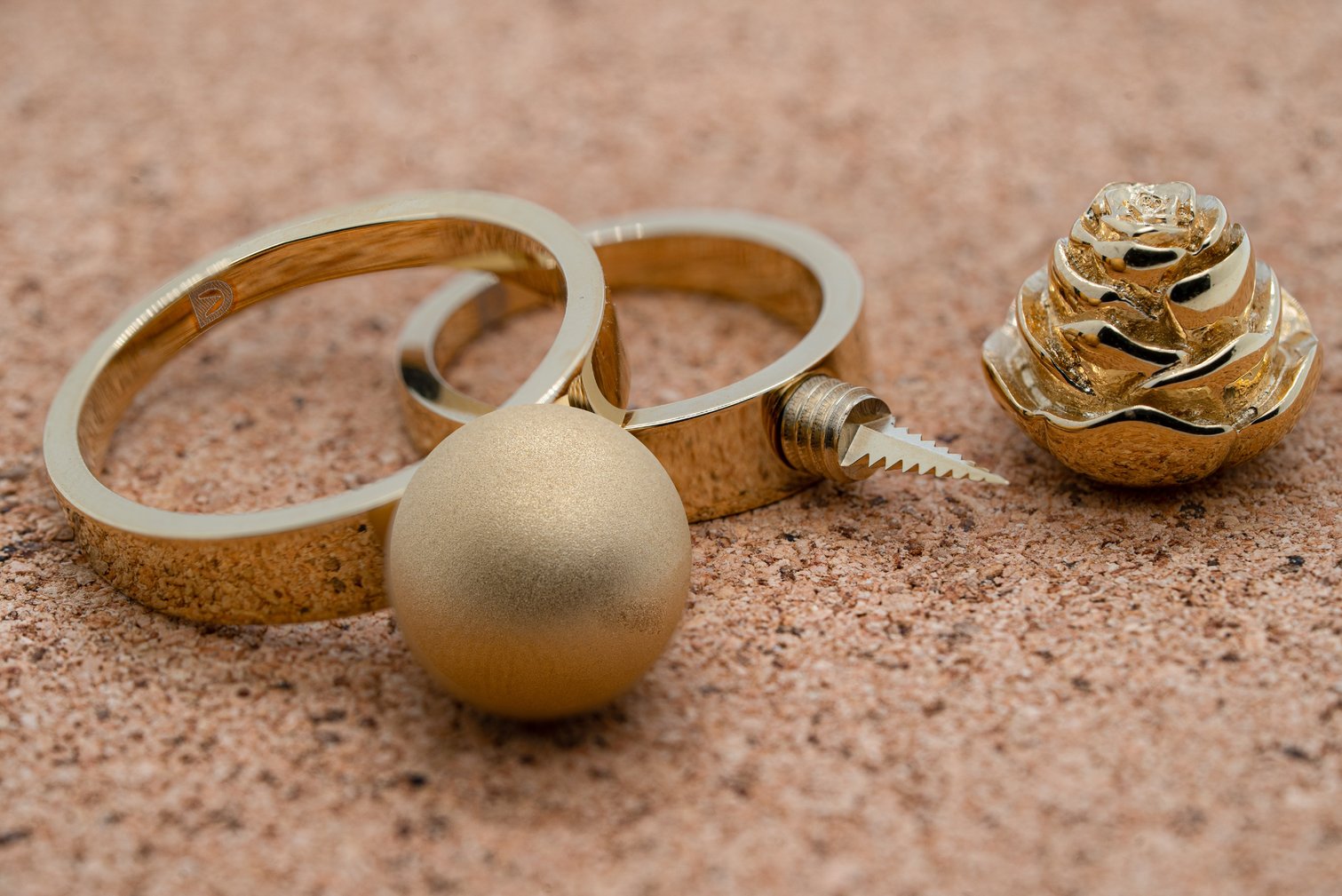 DISCREET SAFETY
Collect DNA, cut zip ties, and deter an aggressor with our serrated maximalist rings.
SHOP MAXIMALIST RINGS
Our Global Mission
Our partnership with nonprofit Global Care & Response allows us to provide products and resources to help support and empower survivors of sex trafficking on their recovery journeys.